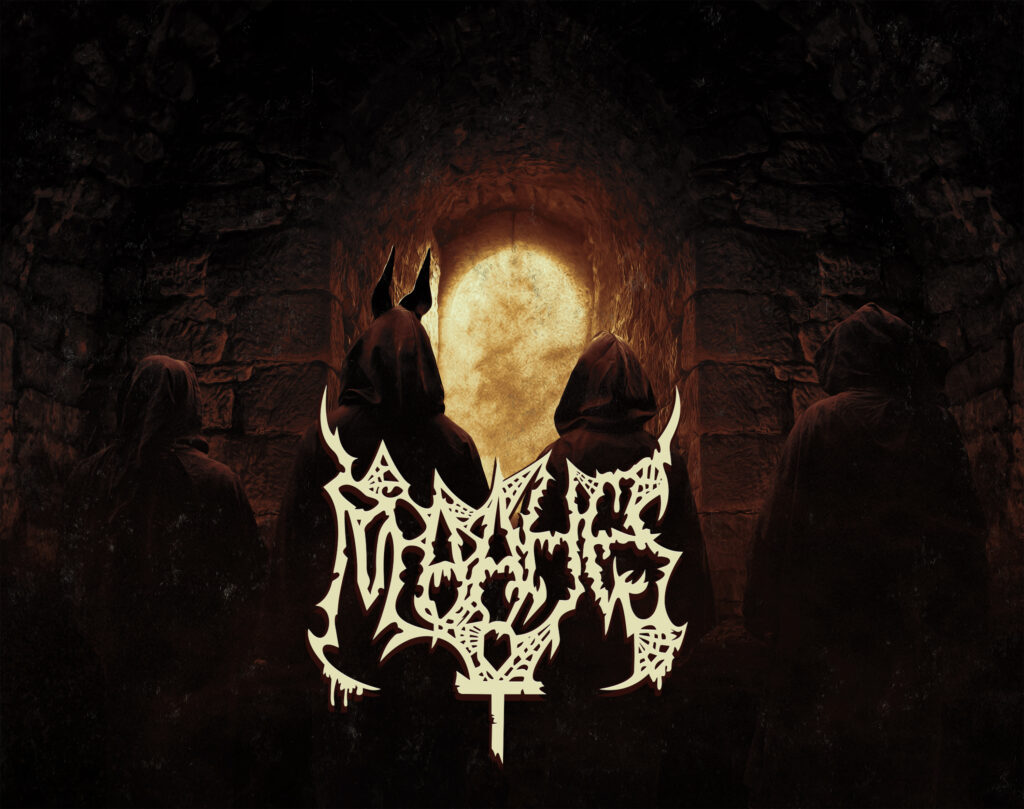 Eine Band aus dem 3000 Kilometer vom Tal der Könige entfernten bayrischen Deggendorf hat es
sich zur Aufgabe gemacht, die Atmosphäre des alten Ägyptens musikalisch umzusetzen. Unter dem
Banner des löwenköpfigen Gottes MAAHES – des Herren der Dunkelheit, der Winde und des
Gemetzels – haben sich die Musiker zusammengefunden, um klassischem Black
Metal mit dezenten orientalischen Tonleitern und Soli eine neue Färbung zu verleihen. Live
verwirklicht die Gruppe ein Bühnenbild, bei dem man sich fühlt als blicke man in eine rituelle
Totenkammer des alten Ägyptens.

Wem bei Maahes Erinnerungen an legendäre Alben wie "Storm of the Light's Bane", "Deathcult
Armageddon" oder "God hates us all" kommen, liegt vermutlich nicht allzu falsch. Aber auch
Querverweise in den Death Metal oder Heavy Metal erlauben sich MAAHES, um ihre
kompositorischen Vorstellungen ohne störende Schranken umzusetzen.