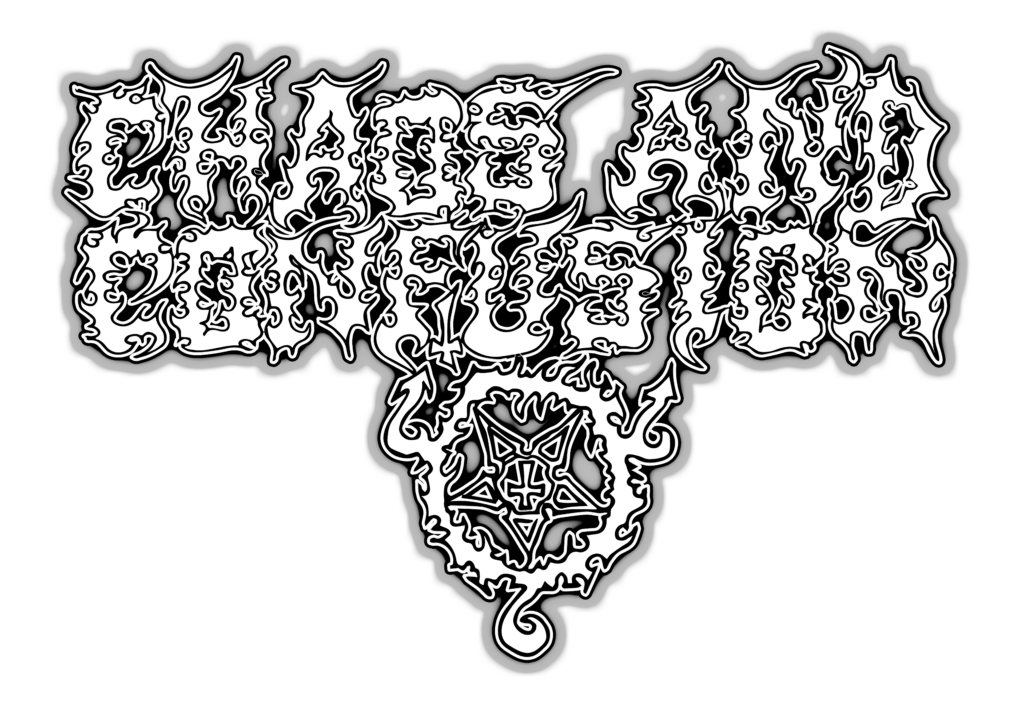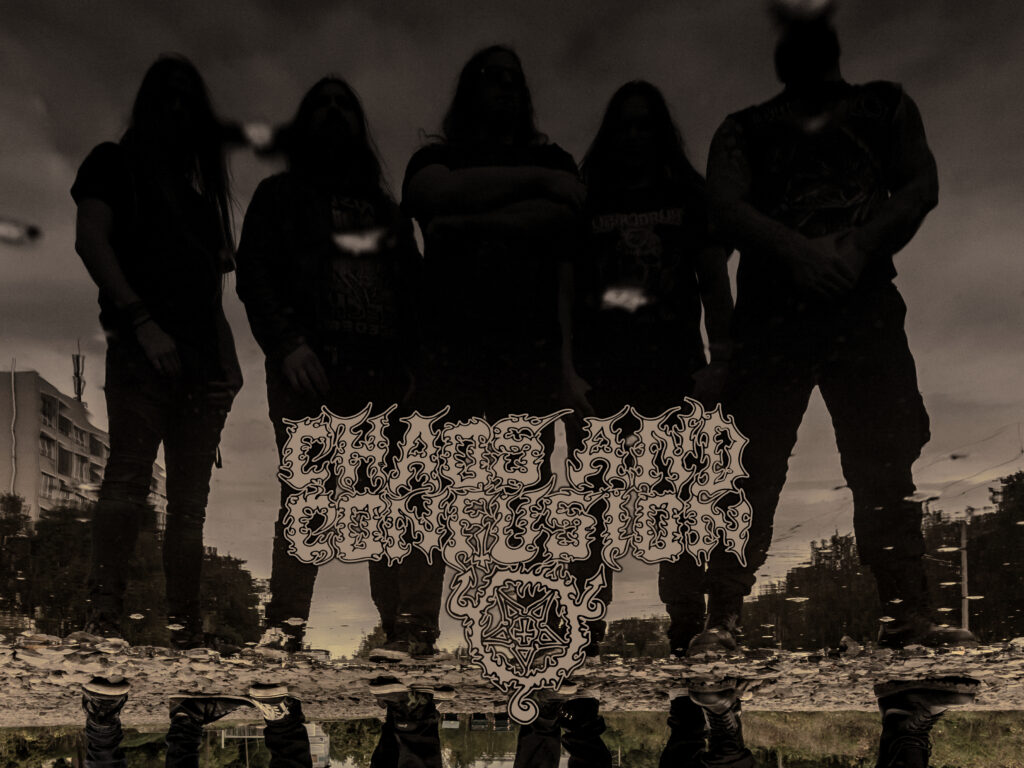 ECHTES HYPOCRISY FEELING

Chaos and Confusion entführen die Fans mit ihrer bis zu 80 Minuten langen Setlist quer
durch alle Schaffensphasen von Peter Tägtgrens Death Metal Kultband HYPOCRISY und
das mit dessen persönlicher Genehmigung. Dabei zollen CaC sowohl der rohen Frühphase
als auch späteren Werken des Meisters mit voller Energie Tribut und begeistern mit
einer Liveperformance angetrieben von purer Spielfreude und Ehrfurcht für die dargebotene
Musik. Dabei steht vor allem der Spaß des Publikums im Mittelpunkt, getreu dem
CaC-Bandmotto: By Fans for the Fans!